THE 2017 F3A TEAM TO REPRESENT SA IN ARGENTINA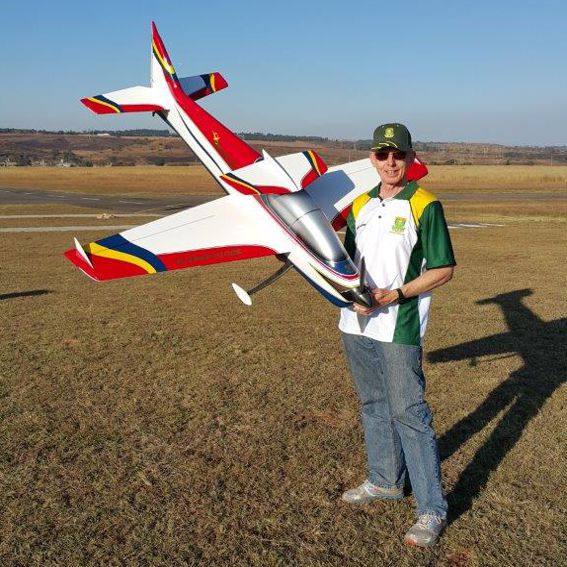 Andre' Stockwell:
Andre' has been flying F3A since 1991 and he is probably the most decorated F3A pilot in South Africa. Andre' holds 16 National Championship titles. In recent years Andre' finished 27th in the World Championships and one of his highlights was finishing 3rd in the San Marino International Championships.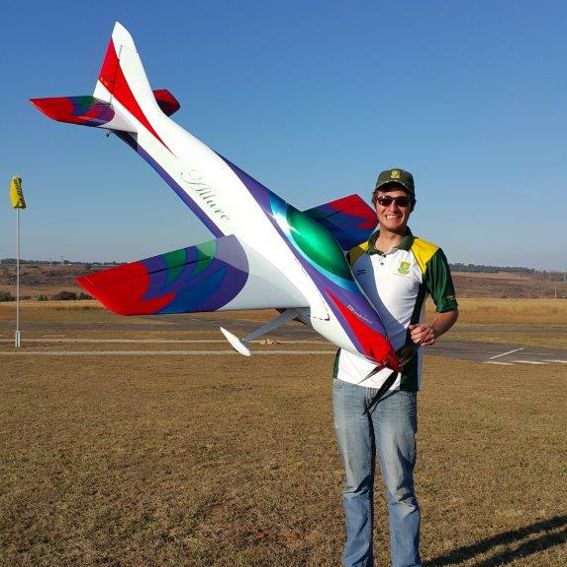 Roston Dugmore:
Roston is 20 years old and was the Junior F3A World Champion at the age of 16 at the 2013 World Championship held in South Africa. He started flying control line planes at the age of 4 and was SA Junior Control Line Aerobatics Champion in 2006, 2007 and 2008. He started RC Aerobatics when he was 11 and he is presently the SA Junior Indoor Model Aerobatics champion.
Dr Clinton Carter-Brown:
Clinton has been competing in F3A precision aerobatics for the last 6 years. His achievements include the 2010 South African National Advanced Class Champion. Clinton was the Manager of the South African team at the 2013 F3A World Champs, and competed as a senior pilot on the South African team at the 2015 F3A World Champs in Switzerland.
Grant Brook:
Grant is the Team Manager for the 2017 Team. He has competed in F3A for the past 6 years and been the 1st reserve for the SA Team for the 2015 and 2017 Championships.